BELVEDERE INTERIORS
FURNISHING ADVICE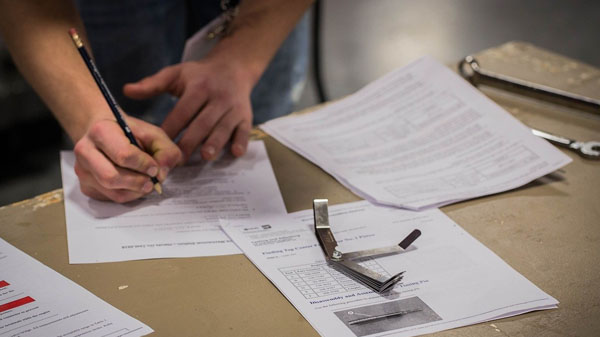 Benefit from the free of charge planning service carried out by Belvedere Interiors design professionals. This is how to do it.

Simply measure the room or area that you want to fit out with new furniture. Describe any peculiarities and challenging room features that require consideration when furnishing, such as sloping walls, recesses, door or window positions, etc. Decide how you want to use this room or area in the future.It is important for the planners to know, for instance, whether any TV and HiFi components or any other specific functionalities need to be included. Choose your favourite hülsta range and give details of wood and lacquer versions.

On the basis of your data, we will create a computer-aided design within a week.
Our interior design advice
We offer the interior design advice in order to help you create a home that will suit your individual requirements without having to move furniture around.

Whether you are in the process of moving house or updating your current home, our interior designers are happy to help you make the very best use of your space. All we need is a floor plan and your personal preferences to develop a bespoke recommendation for your home. We do not require an on-site visit. You can contact us through email which is store@belvedereinteriors.co.uk or by calling us at 01625 531 372.

Our incredible team of qualified, professional and experienced designers will help you create your perfect home, in your style and in your budget.